We met here
Many Rochester love stories began in the buildings, tunnels, and green spaces across the University and its Medical Center. In February 2017, the University ran a Facebook contest on its alumni page to find out where couples met. More than a hundred of alumni shared their stories with us.
Our winner, Yvonelle M. '08, shared a hilarious tale of meeting Keith, who later became her spouse, while showing off her moves with her dance team. Keith, who was then a stranger, tried to instruct Yvonelle on how to "properly" do the Harlem Shake. She was having none of it. However, as Yvonelle puts it, "We were inseparable from that day forward. He continued to try to teach me how to dance, and I taught him where Rush Rhees Library was and how to use it."
From the Harlem Shake to stories involving everything from peanut butter and jelly sandwiches to falling asleep in class, we learned how each story was special. We also learned that regardless of where they met—from Morey Hall to medical school and beyond—our couples share a common bond of finding love along the Genesee.
Do you have a campus love story? Go ahead and share it with University of Rochester Alumni on Facebook and Instagram.
Below is a visual representation of these great connections. Click around the map to read our couples' stories.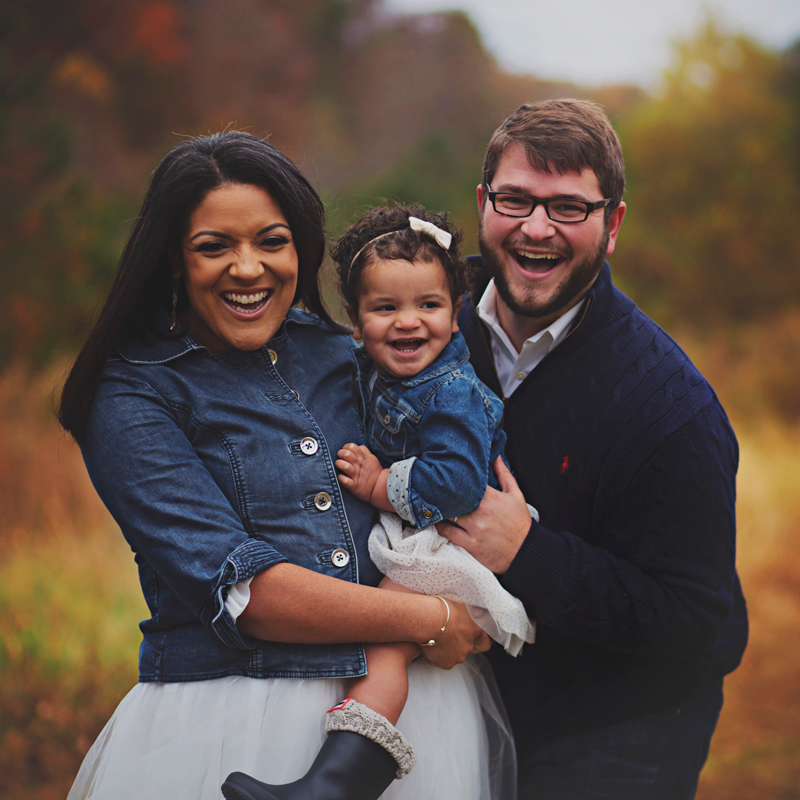 Joel and I had never met on campus, but we met during Russell Peck's Theater in England class in December 2006. There were less than 20 students on the trip so all of these strangers became  a really tight-knit group. We saw 21 plays in 17 days, an intense experience that bonds you to your fellow classmates quickly! Joel and I  would sit and talk in the Hotel lobby about the plays we had seen each day, then conversation expanded to our families and life back home, then we talked of our dreams and things we wanted to do, and we realized over those 17 days how much we had in common and how much we loved hanging out and just talking to one another. The rest, as they say, is history! We've been married now for 6 years and have a daughter, Cecily, who is 2 this month.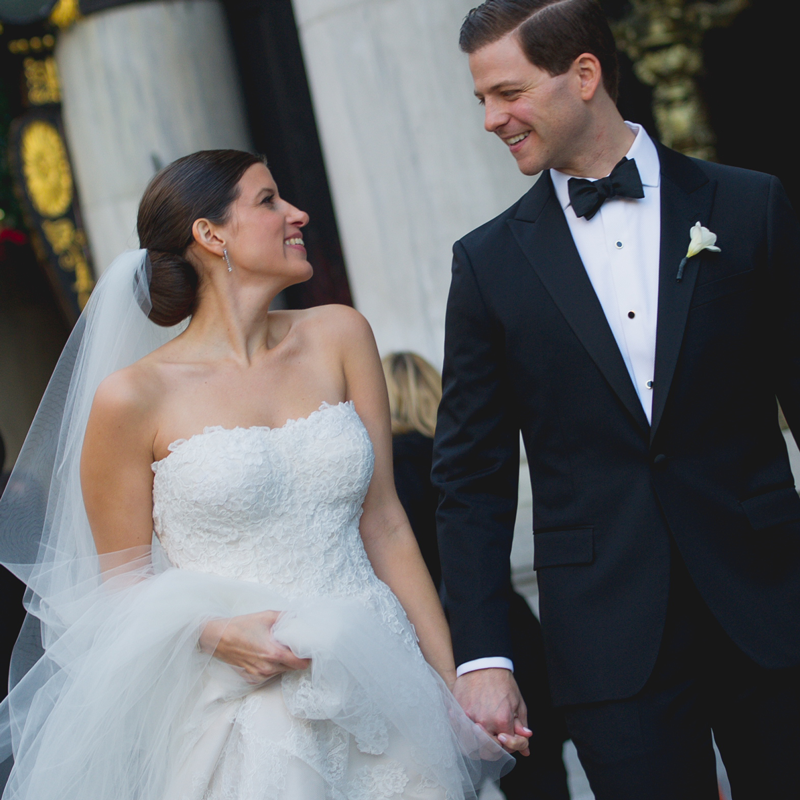 My husband Jonathan was class of 2006, and I was 2008. We never met in college even though we have mutual friends. We met at a George Eastman Birthday Happy Hour in July 2013 and were married November 2015.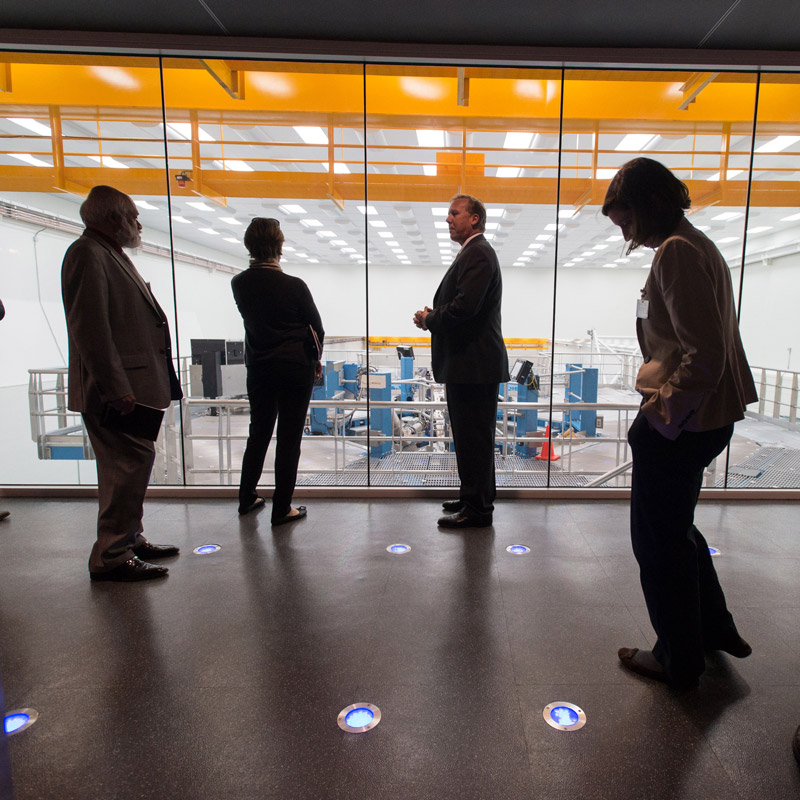 Bob K. '69, '80 (MBA) and Janice K.
We first met at a tour of the UR's laser lab 33 years ago.  I was the chair of a local alumni committee and Jan was an outstanding physics/earth science teacher at Bloomfield. We each were attending a week-long program at the University that was designed to give alumni and friends an opportunity to experience college life again. The theme for the week was "Looking Back at the Sixties."  The second night of the program was a tour of the Laser Lab.  It is there that we first met and talked. We are both happy that we attended the conference and went to the laser lab. Thank you for helping us revive old memories.
---
—Written by Elizabeth Huberlie Blaszkiewicz. Web development by Phil Sennett. June 2018