Arts and Music for All
A world-class music school, one of the few University-affiliated arts museums, and a newly formed Institute for the Performing Arts. The University and the city of Rochester boast a wealth of creative activity. From undergraduates to high schoolers to senior citizens, our community is engaging with arts and music in new and interesting ways.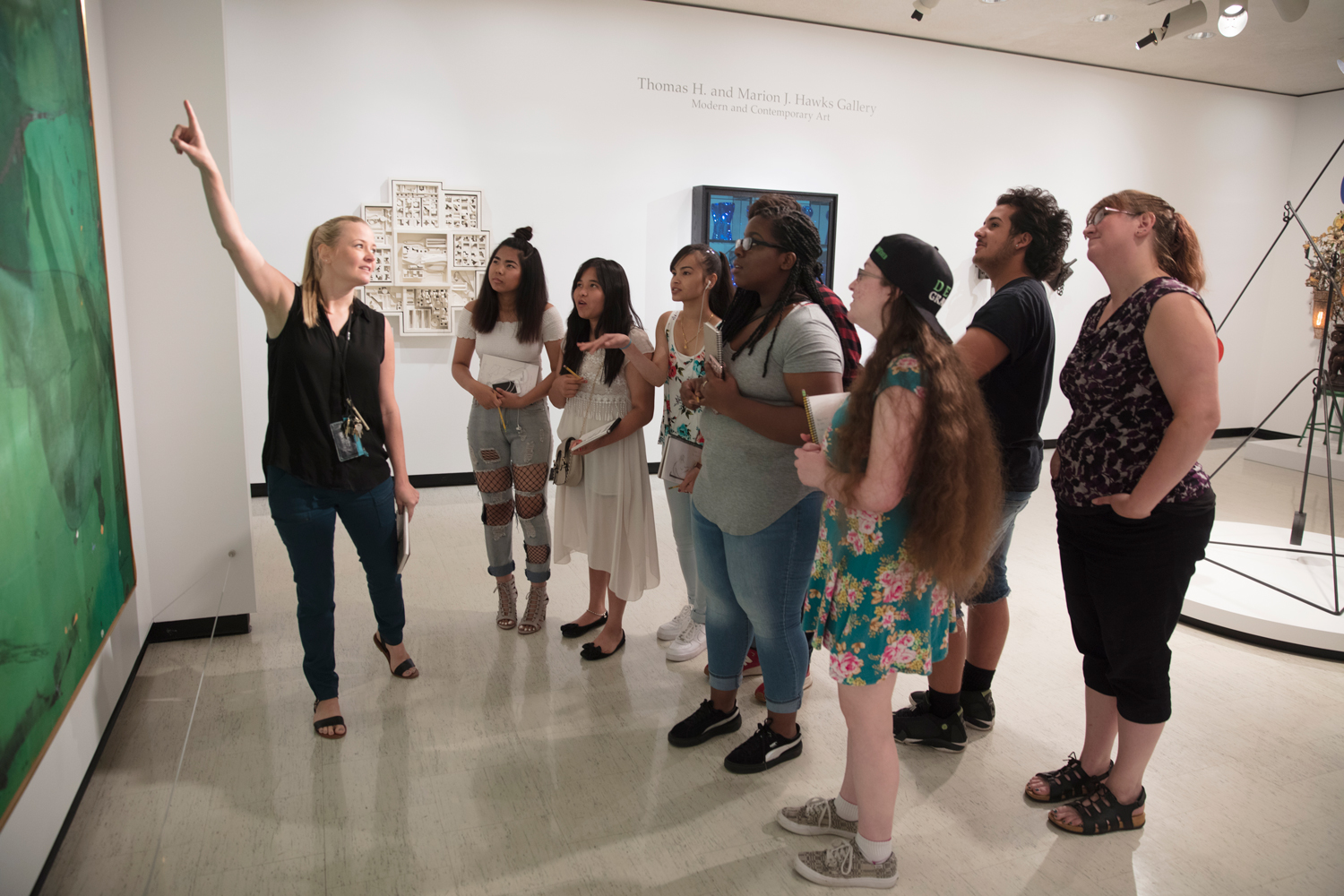 The Stiller Summer Arts Program at East High School
The University's partnership with East High School is supporting a shift in school culture that includes an increased emphasis on extracurricular activities. Established with a generous gift from Sharon Stiller, the new Stiller Summer Arts program allows arts-inclined East High students to explore various artistic media, including sculpture and painting, in an immersive two week camp. At this year's camp, students created leaf-pressed slab bowls, relief sculptures, and large-scale murals that will be displayed in a school-wide exhibition. The experience culminated in a field trip to the Memorial Art Gallery, during which students studied and reflected on famous works of art.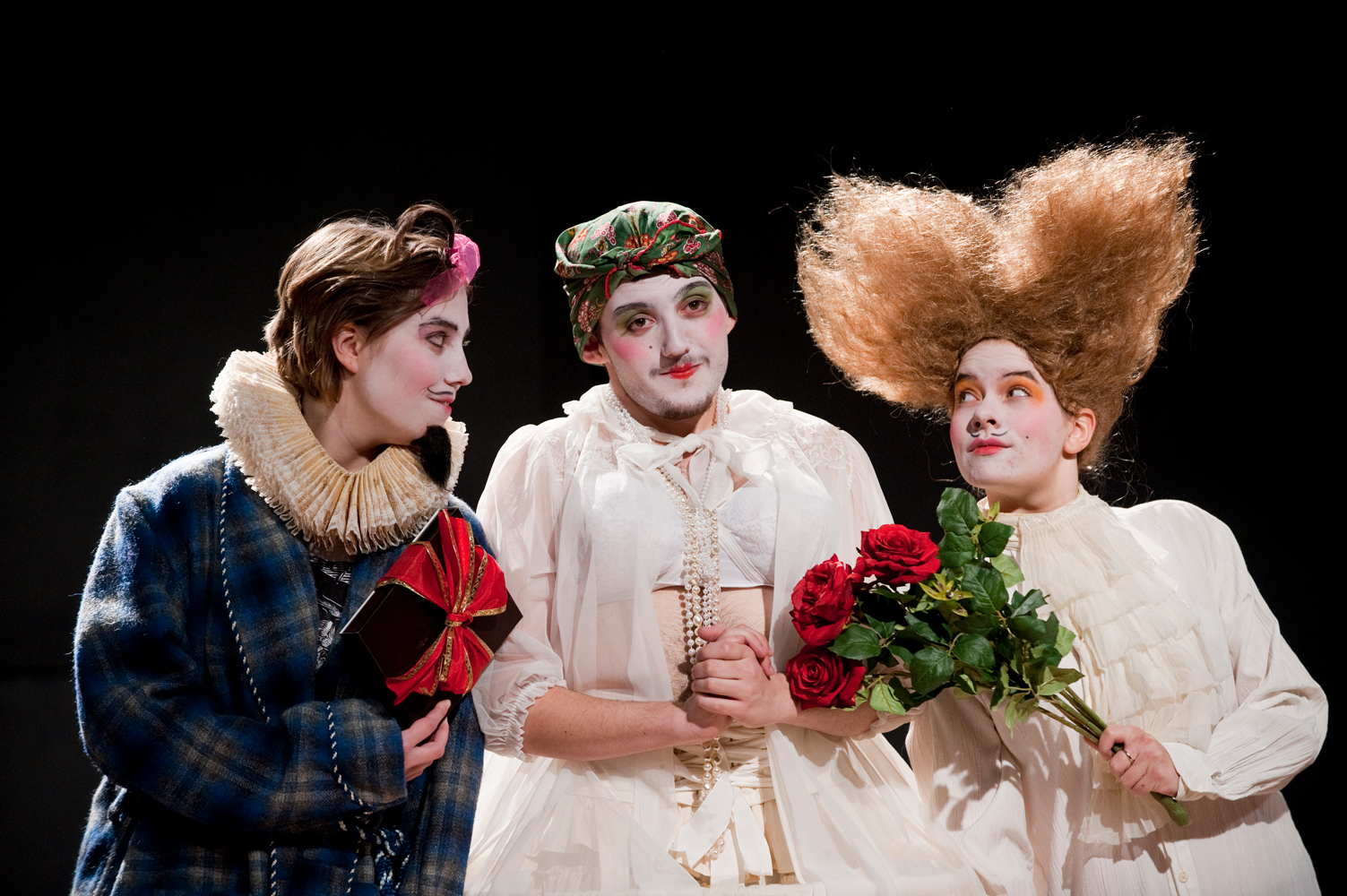 Tickets to inspiration
Our Institute for the Performing Arts encourages increased creative activity within the University and the greater Rochester community. Thanks to generous donors, a new institute program allows undergraduates to enjoy free admission to River Campus performing arts programs and free or discounted tickets to professional performances at popular Rochester venues like the Geva Theatre, Rochester Broadway Theater League, Rochester City Ballet, and the Rochester Philharmonic Orchestra. "It's important for students to experience professional-level performances," says John Covach, founding director of the University's Institute for the Performing Arts, Institute for Popular Music, professor and former chair of the Department of Music, and professor of music theory at the Eastman School of Music.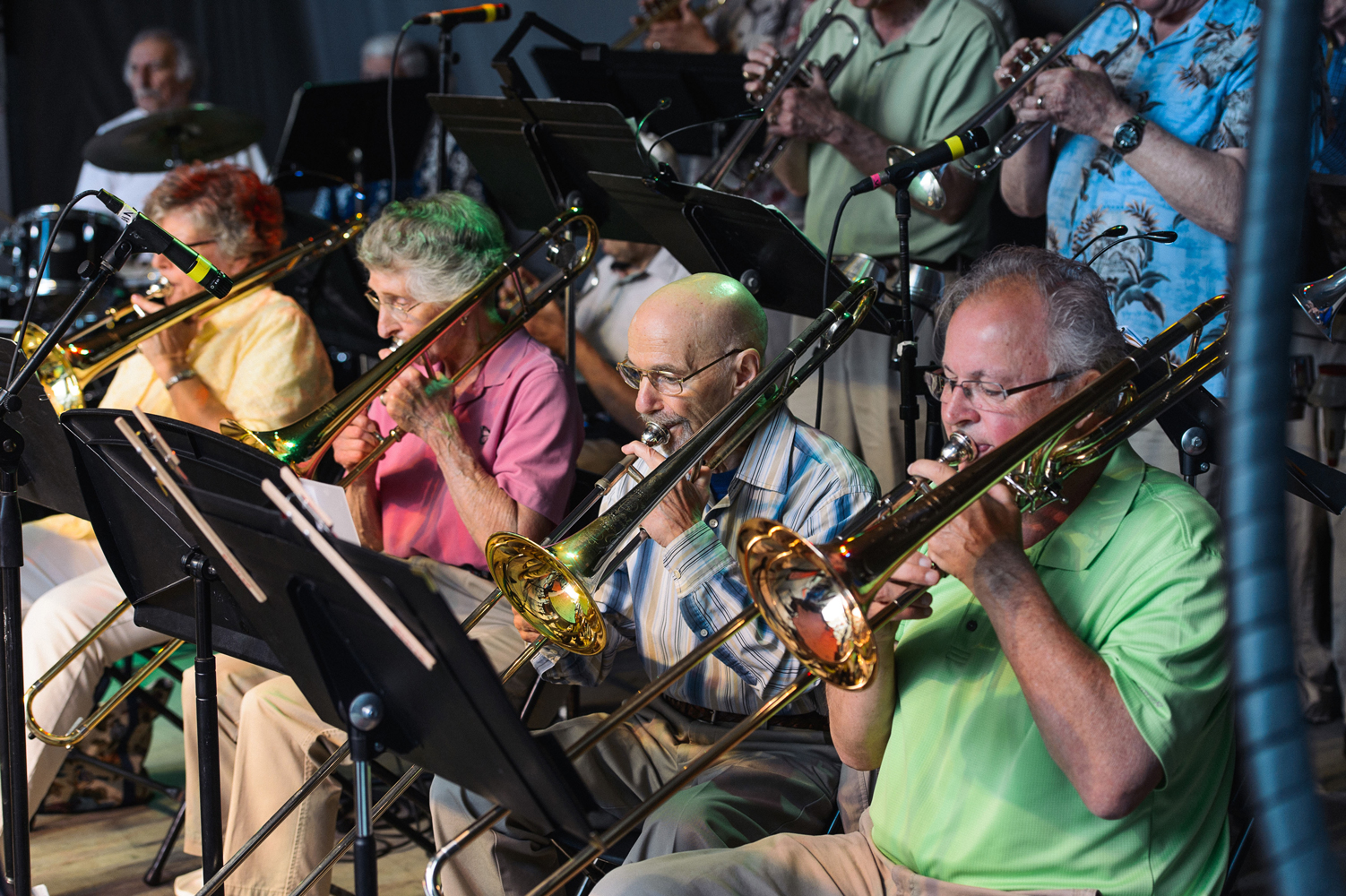 A community of music makers
The New Horizons program at the Eastman Community Music School embraces the idea that we can learn to play an instrument or sing at any age. Roy Ernst, professor emeritus at Eastman School of Music, started the program in 1991, and there are now more than 200 New Horizons organizations across the U.S. and Canada.
Members include those with little experience, those who have postponed music due to career or family, and seasoned musicians. With instruction from Eastman students, members practice and perform in orchestras, chamber ensembles, and a chorus. There are also opportunities to socialize, attend camps with other chapters, and "play it forward" by volunteering in music programs in the Rochester City School District.
Show your community spirit 
To learn more about how you can advance the University's community-based arts and music programming, contact Stephen A. Dare, senior associate vice president for University Advancement, at (585) 275-7530.
---
—Margaret Bogumil, September 2017