Hajim Scholars pursue their passions
Where Are They Now: Hajim Scholars
Since 1989, 47 exceptionally talented and deserving students have received the Edmund A. Hajim Scholarship. Established by former board chair emeritus and Hajim School namesake Ed Hajim '58, it originally supported students across Arts, Sciences & Engineering, and now focuses on engineering majors. Mr. Hajim has long encouraged the Scholars to pursue their passions to the fullest, and this incredible cohort of alumni is taking that advice seriously. Here's where some of them are today.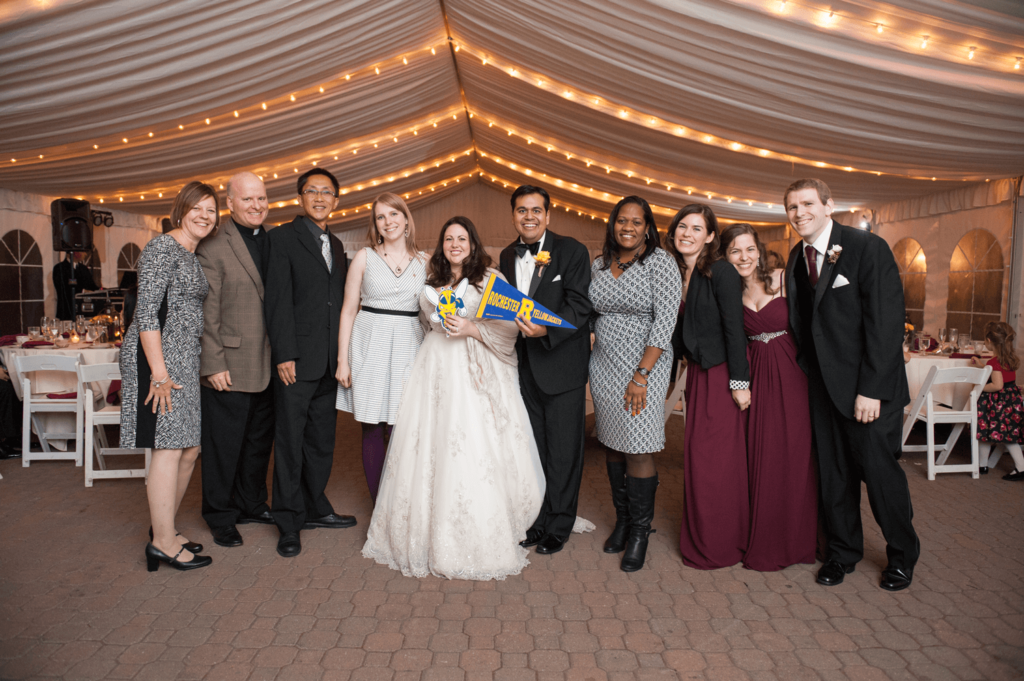 Jason Espinosa '01
UR Degrees: BA in English and political science
Currently: Senior Attorney Editor at Thomson Reuters
Lives in: Rochester, NY
Jason says the Hajim Scholarship "provided a meaningful way to expand" his connection to the University, where he became an extrovert in a community far from his home. After serving as a district attorney in Corpus Christi, the Texas native was drawn back to Rochester when he reconnected with classmate Candace Curran '03, whom he married in 2014.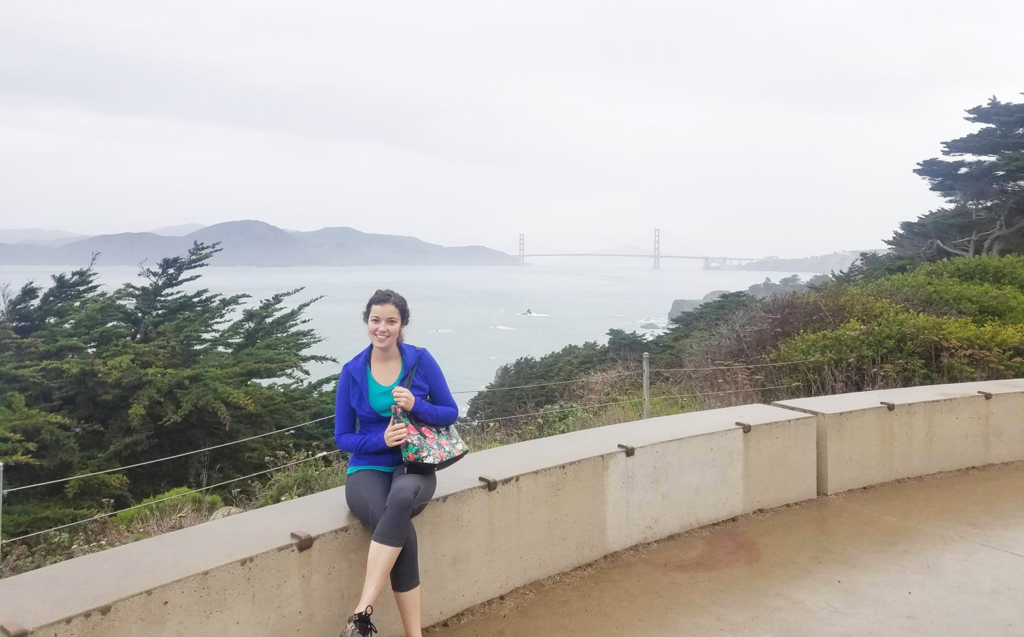 Taylor Chartier '12, '13 (MS)
UR Degrees: BS and MS in chemical engineering
Currently: Senior Engineer, Bayer
Lives in: Mountain View, CA
Taylor's work has already brought her to biotechnology hubs across the country, and now she's drawing upon the fundamentals she learned at UR in a new career, having just completed a data science fellowship in Los Angeles. Taylor says, "Being a Hajim Scholar meant being part of a community, one that instilled in me the importance of paying it forward."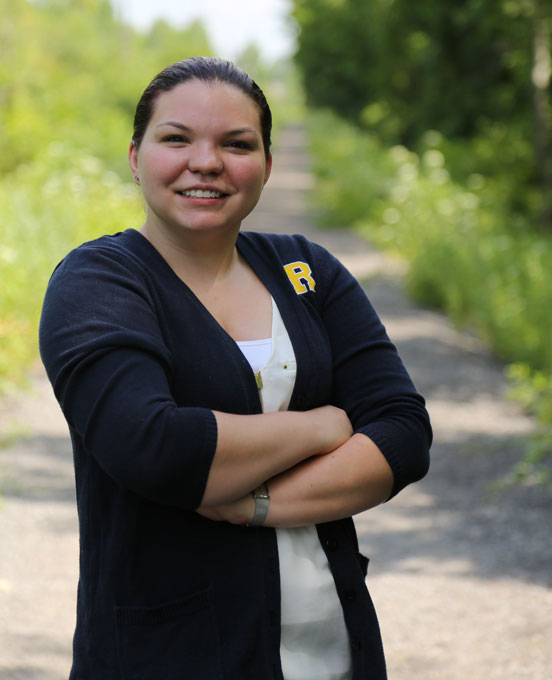 Rachel Bierasinski '13, '15 (MS)
UR Degrees: BS and MS in mechanical engineering
Currently: Product Engineer at Xerox
Lives in: Rochester, NY
Whether preparing products for commercialization, competing in triathlons, or showing students the wonders of liquid nitrogen, Rachel has an unbridled passion for teaching and learning. While at UR, she was inspired by dedicated faculty members like Alfred Clark, professor emeritus of mechanical engineering, who, upon retiring, gave Rachel his collection of roller coaster engineering literature.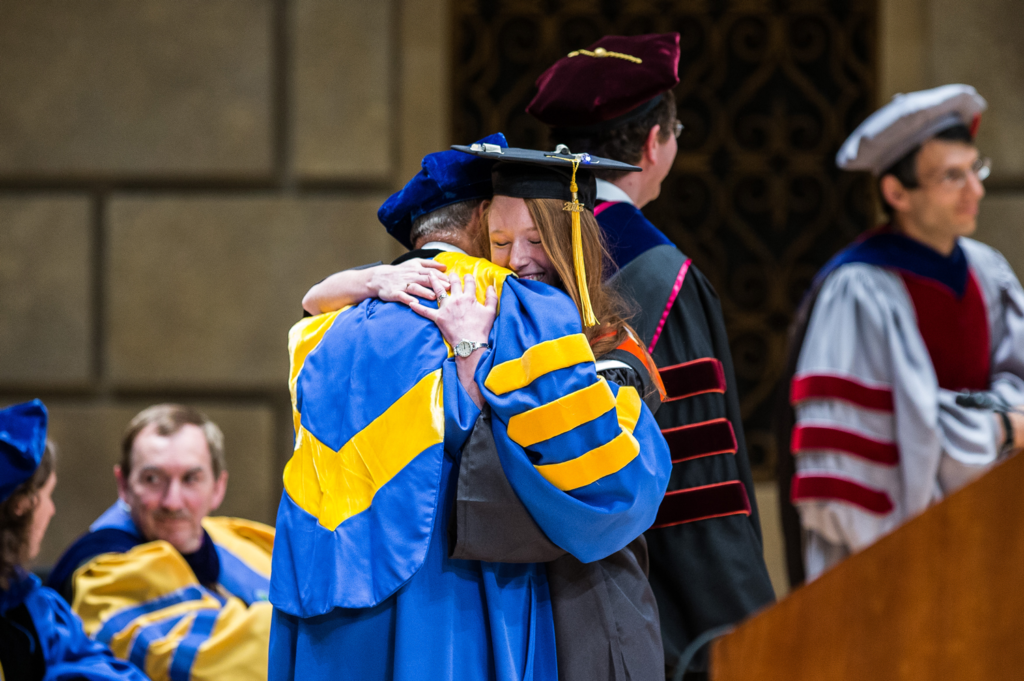 Sarah Walters '13, '15 (MS)
UR Degrees: BS in optical engineering, MS in technical entrepreneurship and management (TEAM)
Currently: Pursuing a PhD in optics at the University
Lives in: Webster, NY
When Sarah takes a break from studying primate retinas, she can be found playing the violin or sharing her love of optics with local high school students. She's grateful for the flexibility and opportunities afforded to her as a Hajim scholar: "It gave me the freedom to learn new things and expand my knowledge in different directions, academically and otherwise."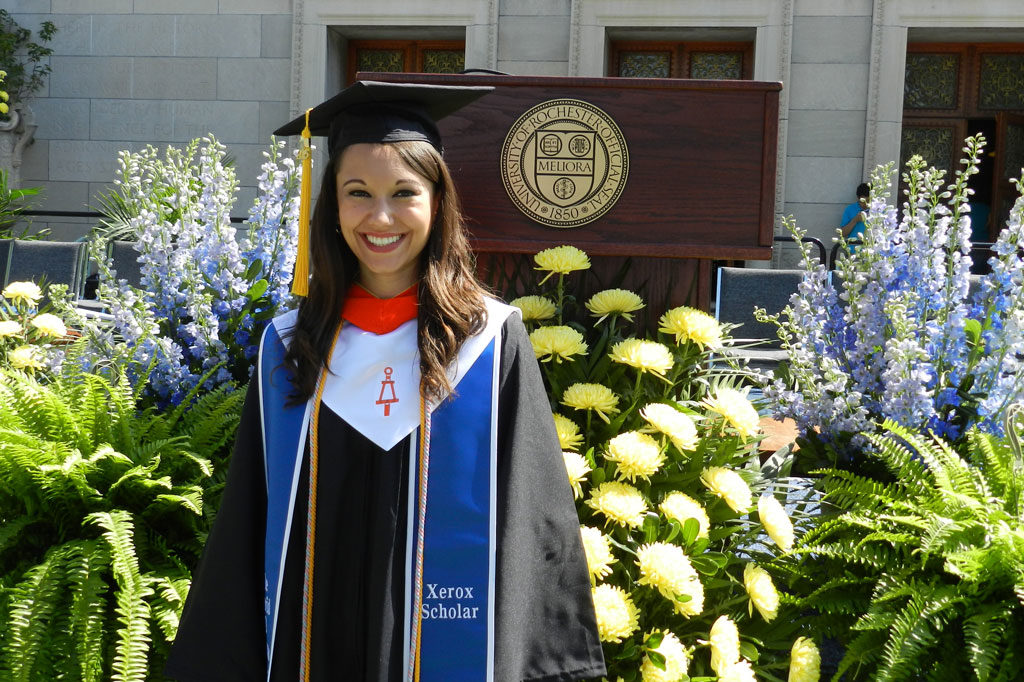 Stacie Zwolski '15
UR Degrees: BS in biomedical engineering
Currently: R&D Leadership Development Program Project Engineer at DePuy Synthes, a Johnson & Johnson company
Lives in: Warsaw, IN
Stacie's master's degree in bioengineering innovation and design from Johns Hopkins University saw her creating solutions to increase access to safe surgeries in Africa. Attending UR as a Hajim Scholar provided the foundation for that degree and for her transition to industry. Says Stacie: "I was blown away that one person would invest in my future in this way. It's made me realize that I want to give back when I'm able."
Empower The Exceptional
Scholarships create Rochester ambassadors who change the world and understand the importance of philanthropy. To learn more, contact Stephen A. Dare, senior associate vice president for University Advancement, at (585) 275-7530.
---
—Margaret Bogumil, May 2017